Axiom Geomatics Land Surveyors Calgary & Area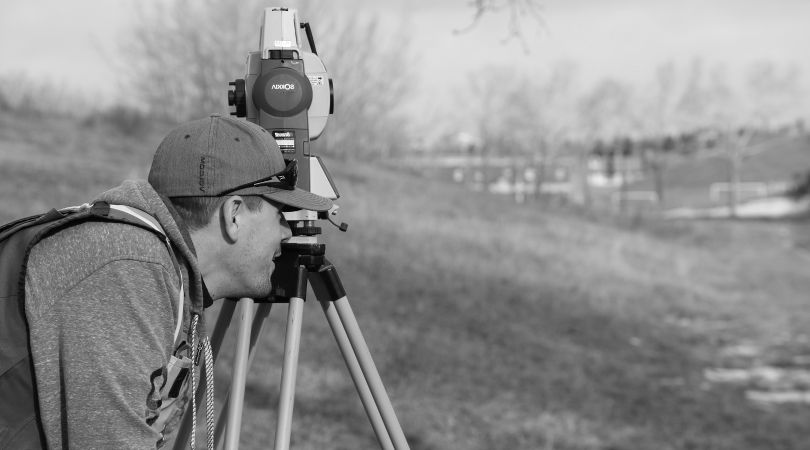 Axiom Geomatics is a full service professional land surveying company in Calgary providing legal and construction survey services. We provide fast, efficient surveying solutions. We serve Calgary, Red Deer and surrounding communities.
Our Municipal Surveys team specializes in Real Property Report (RPR's), Development Permit Surveys, Property and Fence Line Surveys, Subdivision and Condominium surveys. We provide advisory, design, compliance and legal land survey services to home owners, realtors and legal teams. We pride ourselves in understanding the specific needs of our clients and providing accurate, cost effective services in a very timely manner.
Our Commercial & Industrial Services division works with engineers, developers, construction crews and utility service providers for Right-of-Way surveys, Development Permits, House Stakeouts, Lot Grading services, Large Building Construction, Utility Mapping and more.
Not sure what you need? Have to order a rush Real Property Report (RPR)? Get in touch with a certified Alberta Land Surveyor for a no-obligation chat!