Residential Surveys Calgary & Area
Residential surveys include all surveys that a homeowner commonly requires. Axiom Geomatics offers the following competitive services for our residential clients in Calgary and area: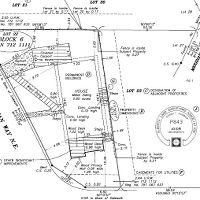 A Real Property Report (RPR) is a legal document showing information about a property including dimensions, permanent features, easements, right-of-ways and encroachments relative to property lines. In Alberta it is often required when real estate is sold.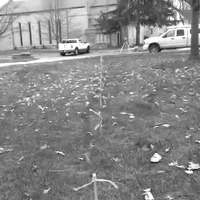 A Property Line Survey accurately identifies where property lines are, then they are clearly marked on the ground (staked out) enabling easy identification of what structures are on who's property and/or where to build a new structure, such as a fence.