About Us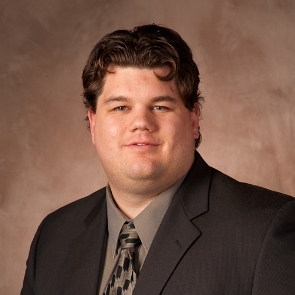 Axiom Geomatics is a full-service legal survey/geomatics company headquartered in Calgary, Alberta. The company is anchored by its founder and president, Kevin Nemrava, A.L.S., P. Eng, who brings nearly two decades of industry experience and knowledge.
We have a diverse skillset including competencies in Land Surveying, Engineering, drafting, and calculations. I personally believe in the deepest commitment to an exceptional customer experience.
The company focuses primarily on individual and small clients for residential and municipal survey needs. Our customers remark on the level of service — communication, pricing and speed — typically only available to larger corporate clients.
We look forward to developing strong relationships with our clients and communities based on integrity, reliability and professionalism.
Axiom Geomatics: we specialise in Real Property Reports (RPR's), subdivision, condominium and construction surveys.